How To Build an Emotional Attachment With A Man on a Chat Line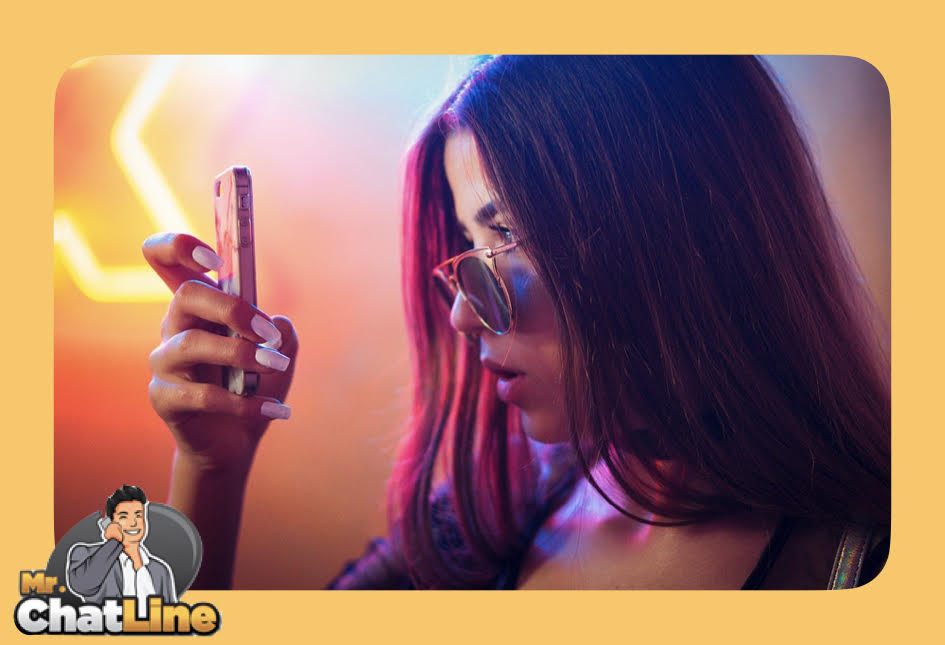 When you begin a relationship on a chat line, you expect to have some fun and to enjoy flirting with and conversing with the person on the other end of the phone. But if you really hit it off, then you might have the urge to take things further, and if you want to have this man in your life on a more permanent and intimate basis, then you need to build an emotional bond with him. There are a few important ways to do this, and following this advice will set you up for taking the relationship to the next level. 
Make Him Feel Safe
One of the primary ways to build an emotional attachment on a phone date with confidence is to make the man you are chatting with feel safe. This includes listening to what he has to say without judgment, allowing him to be himself, and never making fun of him for who he is or how he acts. If you build trust with him in this way, you will make him feel safe, and this is an excellent way to build intimacy. 
Always Be Honest
Your mother probably told you that honesty is the best policy, and when it comes to chat lines, that is even more important to remember. If you want to hit it off with someone who might become an even more important part of your life down the line, then it is important to tell the truth from the beginning. Then, if things keep progressing, you don't have to back track or change your story, which could cause some unrest in the relationship. 
Tell Him Your Secrets
If you want to build an emotional bond with someone, you are going to need to open yourself up. Although this can be somewhat scary, by showing someone who you really are, you will then in return be able to peel back the layers of who he is. Tell him some of your personal stories, unpack some baggage, and share with him the intimate things that make you tick so that you can be who you are and build an emotional bond. 
Respect Who He Is
It should go without saying, but if you want someone to build an emotional attachment with you, it is important that you respect him. Honor who he is, get to know his hobbies, ask him about his hopes and dreams, and in general take an interest in the man that he is. When you respect him, he most likely will offer that same respect back to you.
Building an emotional attachment with someone will take time, but it is well worth it. If you have been chatting with that special someone, now is the time to take it to the next level by following the advice above. That way, you can turn your chat line man into a full-blown soulmate relationship. Did someone say wedding bells?