How To Know If Your Lesbian Chat Line Partner Is The One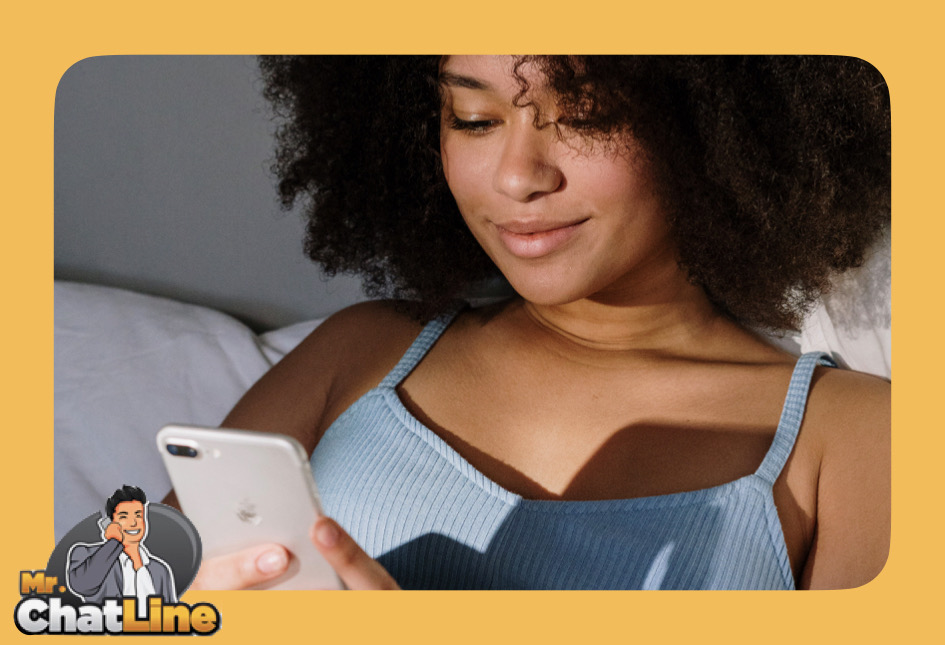 Dating can be tedious and it can definitely make you feel like you are going to end up alone…or surrounded by your lovely feline friends. It is pretty damn easy to get blinded by lust instead of love. It is pretty damn easy to give in to the loneliness and reach for any type of human interaction we can catch in our web. It is pretty damn easy to settle. But we just aren't here for that. We are here for that long-lasting love with a woman who gives you everything that you need and more. And there are some telltale signs that you can watch out for that will tell you that you may have just found the one via a lesbian chat line. There are countless numbers of beautiful, (and handsome,) lesbians on lesbian chat lines at all times of the day and night. It's time to take advantage of this amazingly simple and stress-free way to get to know other like-minded women with who you can see a future with. You may not be able to look into her eyes and see everything you've ever wanted, but you can surely hear her voice and feel that way!
Letting Her (Not So) Wonder(full) Wall Down 
If your girl happens to push herself outside of her comfort zone in order to allow you to get to know her, then she is putting serious effort into the relationship and is in this for the long haul, and you should be too! We can only dream of finding such a wonderful woman.
Prioritizing 
Prioritizing is a must, especially since your lesbian chat line relationship is….well….via chat line. For example, sometimes you are going to have conflicting schedules and virtually no time to connect with one another, but you can't just let your relationship fall to the wayside. If your woman makes sure to not only prioritize you within her life but also prioritize your feelings, then you have found the one. How special is that?!
Compromising 
Just like in an in-person relationship, your lover needs to be able to compromise. Life is messy and the puzzle pieces don't always perfectly fit together. You need to find someone who is going to come up with solutions with you, not just point out all of the issues.
Laughter 
If there is laughter, there is light. Your gal has to be able to make you laugh, (and vice-a-versa,) and keep things light through all of the hard times in life. By this point, we all know laughter is actually a very powerful medicine and can extend your life so you better get it where you can. If you're not happy and enjoying your time with your lover, what's the point?
Similarities and Differences
If your lesbian love interest happens to have some of the same hobbies and passions as you do, then you are on the right track! On the other hand, having differing passions that pique one another's interest is just as important, seeing as you want to grow and learn from one another. If she shows you that she wants to share in your life AND enrich it, then she is surely a keeper.