How To Strike Up A Conversation On A Gay Chat Line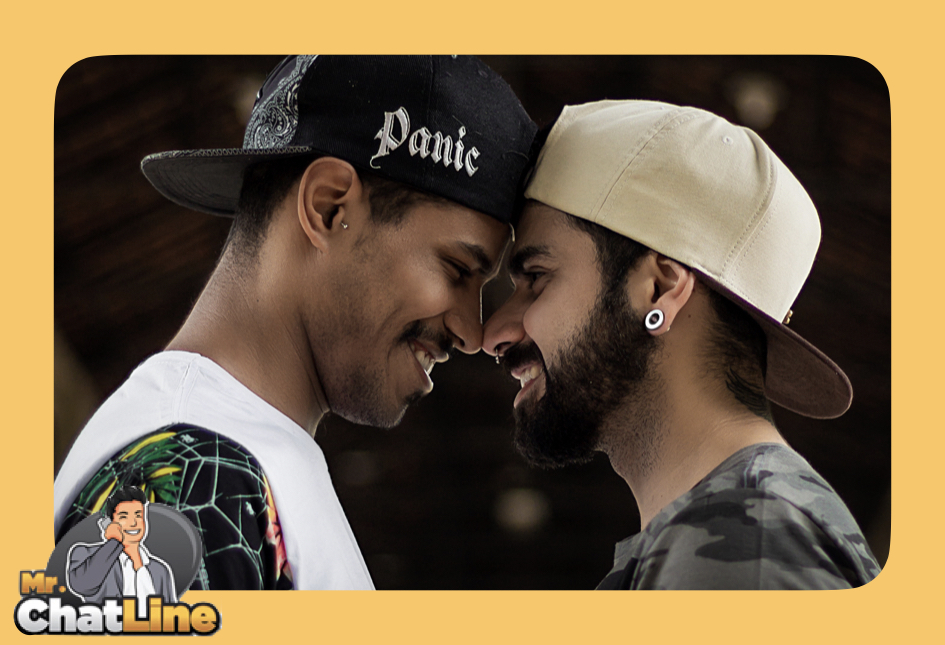 When meeting someone on a chat line, odds are you don't really know who you are talking to, so you have your work cut out in striking up a conversation. Sometimes people on chat lines can be very shy, especially because they consider chat lines less invasive than dating, so you may need to get a little bit creative to make sure that you can chat. 
This is especially true on gay chat lines. It's already difficult for LGBTQIA members to find a sense of community in some places, so they might not all be eager and chatty right off the bat on phone dates. The art of conversation really comes into play on these lines as you lay the groundwork for fostering genuine and meaningful connections on gay chat lines.
Spend Time
The first rule for gay phone dating is to expect to spend a lot of time getting your partner to talk and to warm up to you. Before you start any conversation, make sure you have the time to devote to this process so that you don't end up frustrated. Especially if your partner is quiet or shy, it will take a while to warm up. If you go into it, devoting some time to the relationship and the chat, things will go much smoother. 
Ask Away
In order to get the conversation started, it is a good idea to ask a lot of questions. These can be simple, such as questions about where the person has worked or what they do for fun. The questions can also be quirky, like which SuperHero they would most like to have lunch with. When in doubt, you can always ask about favorite movies, television shows, or Netflix binges to get the conversation rolling. 
Share Your Fun Facts
The worst thing would be if the conversation on a gay chat line is all one-sided. Avoid this problem and ensure that the conversation is mutual by sharing facts about yourself and what you find important. Consider funny stories that have happened to you, interesting things about your job, or other situations that you might want to learn about. 
Keep it Fun
At the end of the day, you want to make sure to keep things fun and lighthearted. Sure, if you hit it off, there will be time for you to talk on the gay chat line about more serious topics. But as you begin the conversation and the journey with this partner, it is important to keep things fun. The first conversation is generally not the time to pull out the deep-seated feelings about religion or other heavy-hitting topics, but as you get to know each other and have more gay chat line conversations in the future, these can all come to light.
Striking up a conversation on a gay chat line is actually easier than it seems. By being your authentic self and asking the right questions, you can be on your way to a fun, fulfilling conversation with a gay chat line partner, and who knows where that might lead?