New To Phone Dating? Here Are Some Tips!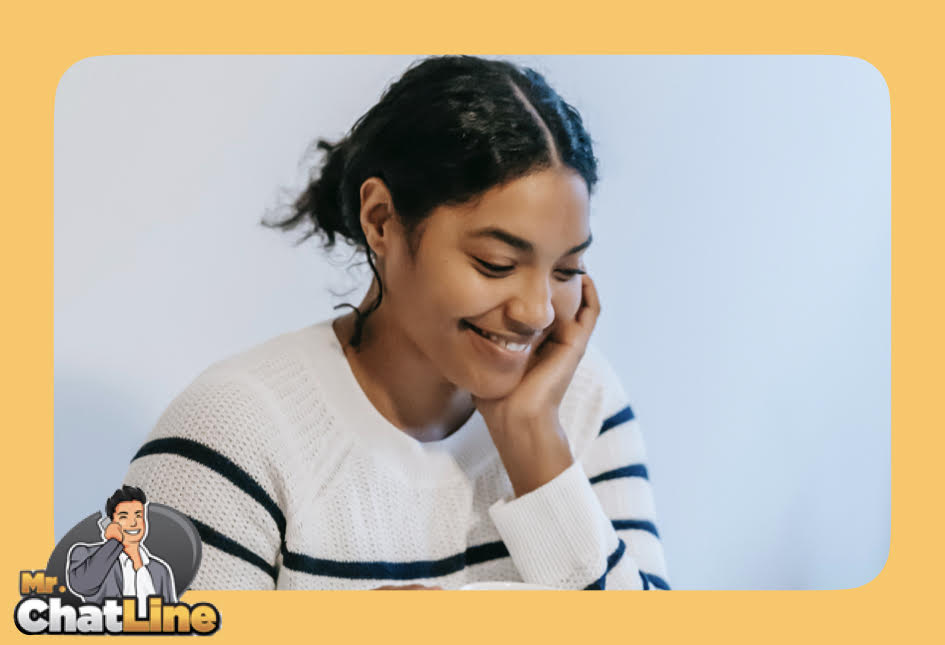 Are you looking for the guy or girl of your dreams? Phone dating is a fun way to date, but if you are brand new you may be a little bit worried about how to go about it. Phone dating takes off the pressure of being in person, and can help you really get to know someone before it gets physical. Here are a few tips that can really help you out. 
Plan regular calls
If you want to get to know someone through phone dating, set up regular calls so that you can get to know each other better. This is how you develop a strong bond that can last a lifetime. This routine that you develop will be a great way to get to know each other and could even lead to a fun future together!
Be on time
You only get one chance to make a good first impression. That being said, make sure that you are on time for your phone dates, and that you show up when you say you'll show up. This is a good way to start a relationship, no matter what you are hoping to get out of it. It starts things out on a positive note and gives the call its best chance of creating a solid foundation for a relationship.
Be yourself
This tip should go without saying, but you will not be able to create a real relationship with someone else if you are not willing to be yourself. Although it is tempting to inflate your credentials or make yourself look better, this will tend to backfire in the long run. Safeguard some information for later on, when it's appropriate. But when it comes to your personality, be authentically you right out of the gate. 
Send Flirtatious Messages In Between
Having a phone relationship is one thing, and although absence makes the heart grow fonder, it is important that you keep up a line of communication in between calls. Sending flirtatious messages is a great way to do this. But don't go overboard. Test the waters before you get too sexy in your messages. It is better to ramp it up rather than be embarrassed if you start off over the top. 
Never Fight Over The Phone
Make sure you put your best foot forward and don't fight on the phone. This may sound like a no-brainer, but do not argue with someone you are trying to impress. If you load their phone with angry messages or spit venom as you talk, this is no way to build a relationship. If there is a conflict, handle it as an adult would. There is no reason why two grown people can't soundly resolve an issue over the phone. Hanging up on someone during a phone date is like ditching an actual date mid-dinner. 
Phone dating can be a fun and easy way to meet new people. If you can be yourself and enjoy the process, you could even find the person of your dreams!