Best Dating Advice For Lesbians On Chat Lines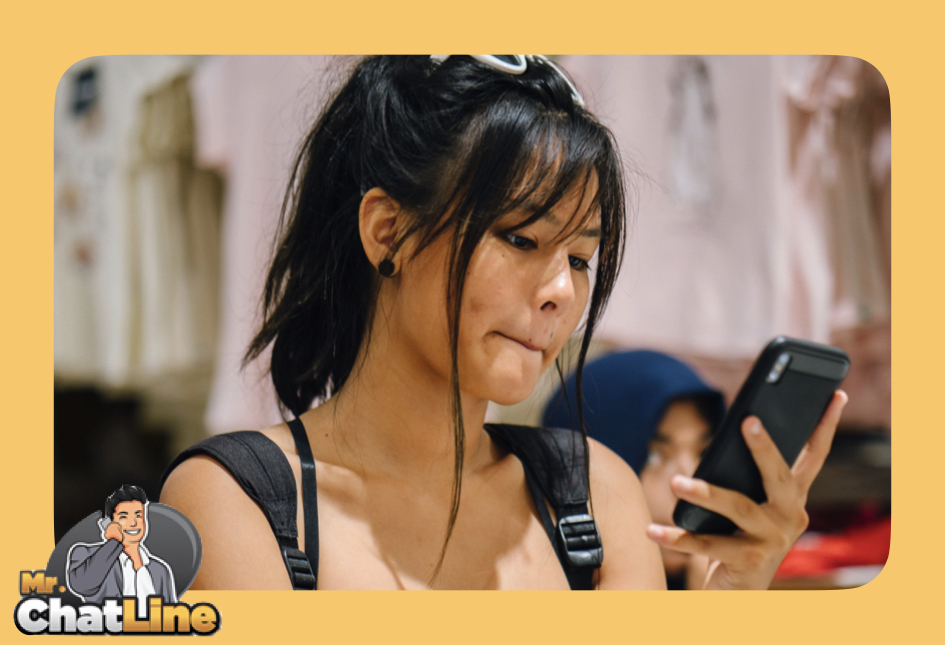 As with any relationship, whether it is on a chat line or in real life, there can be highs and lows. Sometimes things are not what they seem and people can become frustrated by things they cannot control. If you are ready for some fun on a chat line, you may be concerned about how this might work out.  But there are a few tricks that you can learn in order to stay the course and keep your relationship healthy. 
Take care of yourself
Accountability is important. No person can be everything to you, so make sure that you will be willing to be self-reliant. Cultivate your own hobbies, have outside friendships, and do what makes you happy. It is only when you are truly happy yourself that you can become a viable part of a couple. If you take care of yourself, you will be more able to take care of other people. 
Be a friend first
As you enjoy some time on your free lesbian chat line, understand that being a friend is the best place to start. Spending time on the chatline getting to know each other will pay big dividends in the long run. Enjoy laughing and talking, find out what you have in common, and build your relationship on the chatline one step at a time. If you go slowly at the beginning, you will have a chance to really let things blossom. 
Be open and supportive
One thing that will keep your chatline partner coming back for more is if you are open and honest with her. If you are a soft place to land, she will feel safe and comfortable talking to you and enjoying your company. Support her if she is stressed, listen to her story, and be a friend in times of need. This openness can keep your relationship moving forward in a positive direction. 
Communication is key
When you spend your time talking on a chat line with your partner, all of the elements of communication become even more important. Instead of asking someone to read your mind, come right out and explain your likes, dislikes, and opinions so you open the lines of conversation. Even more importantly, ask your chat line girlfriend what is important to her so that you can build a relationship on trust and compassion. 
Show respect
If you are honest, you will realize that no one can be perfect 24/7. Show your phone date some respect, especially when you feel like you have hit a rough patch. This is a great thing to always keep in mind while phone dating. Be willing to take the first step to forgiveness if needed, and always treat her like you would like to be treated. 
If you follow these simple tricks, you will be able to enjoy time with your new partner on a chatline. It doesn't take much to communicate well and enjoy some time together!