Do You Think You're Finally Ready For Love On A Black Chat Line?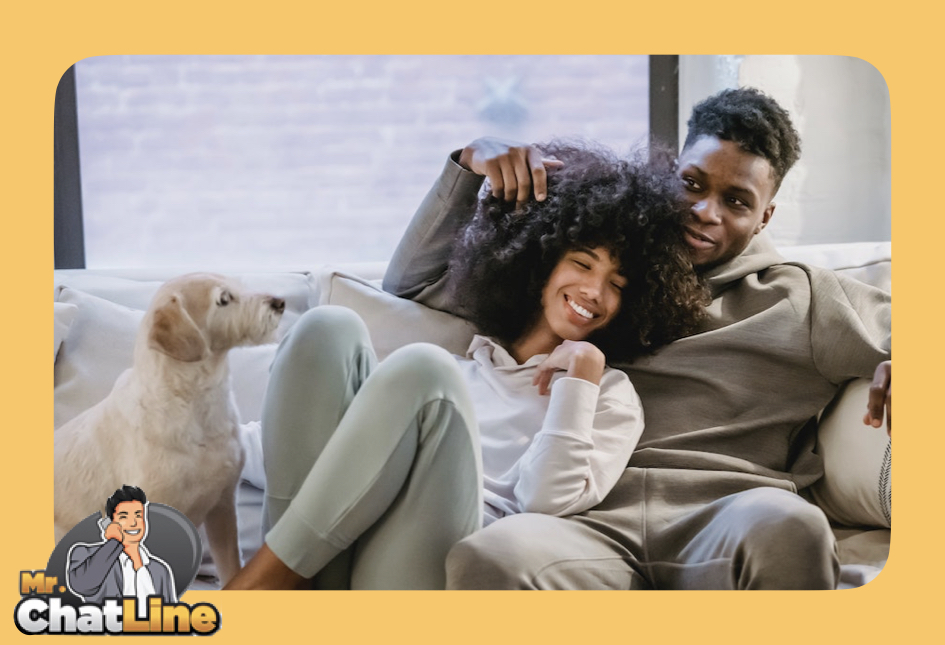 You've been playing the field for quite some time now, but are you ready to take that next step toward being in a committed, monogamous, (or otherwise,) relationship? This is your time to shine on a black chat line for singles ready, willing and able to mingle. Finding your forever can be really hard and sometimes giving up and living a life of solitude seems like a great and simplistic idea, but if you find the right one via black chat line, we promise all of the work to make the relationship work will be worth it. It is always nicer to come home to somebody than come home to an empty house…even if that means your lovebird is on the other end of the line waiting for you to get home from your job. Here are some ways to identity whether or not you are ready to take the plunge and see what love everlasting looks like, and a couple of things you should keep in mind when calling to find your perfect partner. 
Stable and Secure
If you are stable and secure in who you are as a black single, if you have enough money in your bank account to support yourself, if you feel ready to make a change and take that obvious next step in life in order to really settle down and make a cozy, loving home for yourself, (and your partner,) then chances are, you should dial that chat line right now and create your personalized greeting message. 
I See You And Understand You
Being black in America comes with a whole set of trials to overcome, and finding someone who understands where you have been and the experiences that add up to who you are today, then a black chat line is the obvious first place for you to look for your love match! There's no need to be alone in this lonely world. Find someone who sees you, accepts you, understands you and loves you for exactly who you are. 
It's Just Not Enough
Waking up after a one-night stand can make you feel empty and even more lonely than you were before having another warm body pressed up against yours. If you're feeling this way and are longing for a deeper connection, chances are the "relationships" you have been engaging in are no longer going to fulfill you. This is a clear indicator that you are ready to chat with black singles to find a more meaningful connection. 
Shared Experiences
Bonding over shared experiences, both good and bad, can be the perfect way into your chat line lover's heart. Don't forget to find that common ground within your chatline relationship and avoid saying things they won't relate to. We are sure there will be tons of topics to choose from! Just don't be shy. And remember, you are here to get to know one another so as hard as it might be, now is the time to open up, lay it all out there and BE YOURSELF! Now go have a blast finding your black god/goddess.