Hot Latinas Chat Shows You How To Stand Out On A Latin Chat Line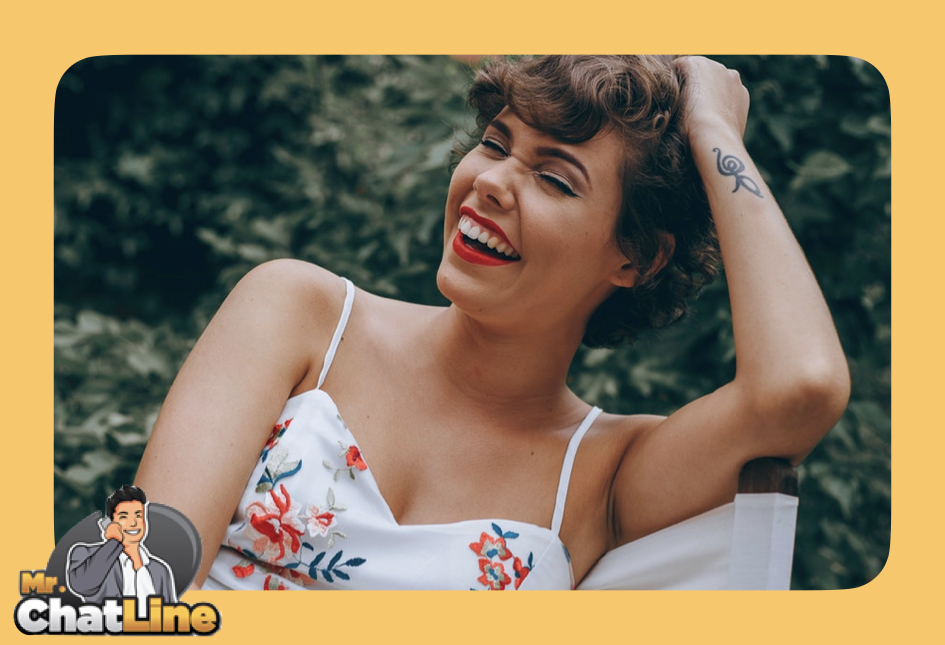 Hot Latinas Chat is one of the premier Latin chat lines for singles living in the US. They love to connect people through their phone dating platform who share similar interests and who are primarily Latino/Latina. It's a great way to find members of your community to connect with. However, because there are so many people calling at all hours of the day and night, and this line is one that can get a little spicy and naughty, there's a lot of people who are competing for a caller's attention. So, standing out and making an impression becomes really important if you want to make a lasting impression on someone.
Remember That It's A Latin Line
Latin Lines are different from regular phone dating numbers. While the concept of calling a local single to talk to is the same, the userbase on a Latin line is going to primarily be members of the Latin community (although that's not a rule and people call who don't fit that mold on occasion). These people are passionate and sexy. They are full of personality making it even harder to stand out. So what you need to do is always call on your A-game, not when you are feeling drab or tired. There's a lot of energy flowing on lines like Hot Latinas Chat, and you need to be able to keep up so that you don't find yourself wasting your own time.
Create A Good Greeting
A chat line greeting is a small voice message that you leave to the phone line so that other callers can get a sense of who you are before connecting. It's how you open the door and make a first impression, so it has to be great! Speak clearly and give it a little personality. These phone date greetings are meant to be short, but they are effective if you can putt a little bit of spark behind it.
Talk About Your Passions
The easiest way to add gusto to a conversation is to talk about things you know and love. This way, you are sure to have plenty to say and be able to actually put energy into your voice as you say it. When phone dating, your voice is your ultimate tool and it's how others get to know you. If you are talking about something that bores you, callers will be able to tell.
Find Common Ground
Callers on chat lines remember the matches who they deeply connected with. To do that, you need to find common ground with your phone dating partner. It's not something that is going to happen in the first minute of talking and introductions, but you can speed up the process by asking your phone date questions about his/her life and seeing if you relate to anything that they say. If you are telling a story and your phone date chimes in, let them! This is someone who is trying to make a connection with you.
These simple tips will help you make the most of your time on a phone dating line, especially a Latin chat line. Use them every single time you dial in to maximize your dating potential!