How To Choose The Right Chat Line For You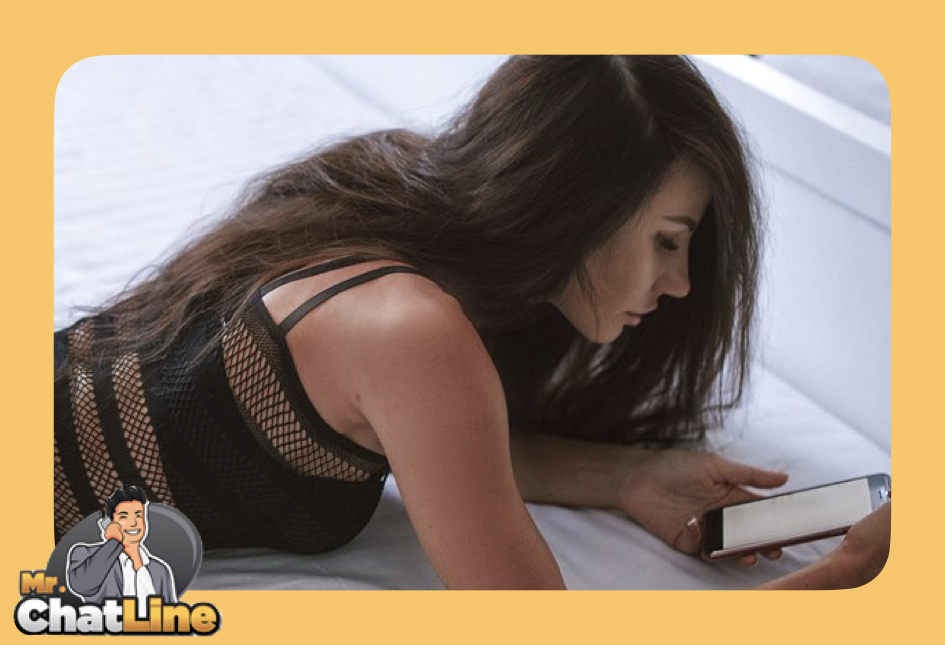 Chat lines are a great way to meet new people because they give you a chance to be yourself without worrying about how you look or the fear of moving too far, too fast. If you are ready to take the plunge into the world of online dating, it is important that you understand that there is more than one type of online dating site. Once you understand that it isn't a case of "one size fits all," you will be able to find the site that will give you what you want. 
Know your desires
If you are going to pick the best chat line for you, and the one that will give you what you want, then it is important to take a moment to decide what you are looking for. Some chat lines offer a fun way to frolic with some new friends, or an avenue to finding a long-term relationship. There are other chat lines that focus on a certain type of person, so you can find a certain type of chat without a lot of hassle. 
Chatline cha-ching
Let's face it, there's no such thing as a free lunch. But the good news is that many chatlines offer a period of free chatting, normally from 5-60 free minutes. After that, prices will vary considerably, and you will pay anywhere from $4.99 for ten minutes to $9.99 for 30 minutes. 
Lookin' for love in the right places!
If you are interested in finding some fun, talking on a chat line is safe, easy, and will help you enjoy something beyond the everyday ordinary life you lead. If you are just looking for a good time, two of our favorites are  Live Talk and QuestChat. They both offer a new, exciting adventure, and you can even get some free minutes as you get started. If you want to take things a little more to the naughty, try Kinky Konvo, which is a place where you will be able to heat things up if you desire. 
Specialty groups
Let's say you are interested in more of a specialty situation or looking for particular types of people without wanting to waste your time. There are many chat lines that will offer what you need. Chat lines like Fonochat and Red Hot Dateline take you right to other Latin lovers who are looking for fun. 
In a similar way, Metrovibe serves the black community and will set you up with people who are like-minded. Take the work out of finding out if the people on the other end of the phone are right for you. 
Finally, if you are interested in finding and flirting with some gay love interests, The System is our favorite for both gay men and women. Additionally, Talk Cafe will help you connect with other lesbians, and Gay Phone Flirt is the best way to find other gay men to chat with. 
With a little research and an open mind, you will be able to find a chat line match that is right for you. Then it is just a matter of dialing, and putting your best self forward!