How To Stay Cozy on a Chat Line as Winter Approaches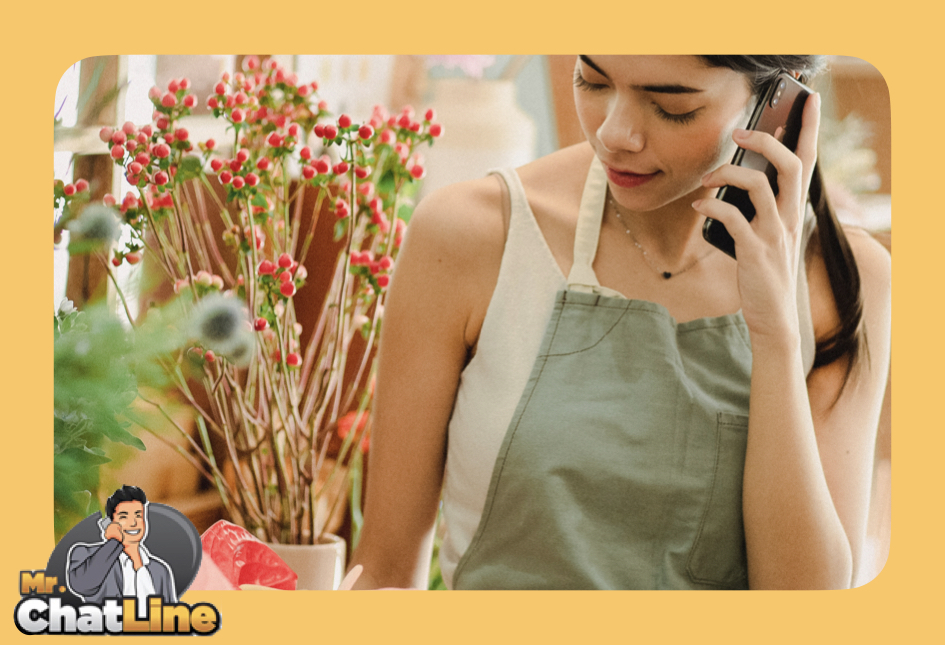 As the late fall winds turn to winter and snow starts to make an appearance, you may find yourself in the mood to hibernate. Trust us, we understand the desire. It is no fun being cold, or trying to find someone to heat up the night with howling winds and endless dark nights. But if you want to stay cozy, a calling a chat line for a date is the perfect opportunity to keep yourself warm while still enjoying a little fun and flirting. 
Slip Into Something More Comfortable
And yes, we mean anything! One of the best parts of a chat line is that you can wear anything you want since no one can see you while you talk on the phone. This means that you can layer up, wear your comfy fleece pajamas, and generally feel comfortable and tucked in. You can even lay under a blanket to enjoy your chat. This way, you will physically be warm as the phone date conversation starts heating up. 
Set the Mood With Candles
As long as you are wearing cozy clothes, take a minute to make the atmosphere snug and warm as well. Set the mood with candles placed around the room, light a fire if you have a fireplace, remove clutter from wherever you will be chatting, and generally make the place more inviting. This will not only set a cozy mood but also help you feel more amorous as you chat on the phone. 
Warm Up With Positive Comments
As the evenings get colder, it gets harder to stay warm. But if you are having a great time on a chat line, the positive comments at the other end of the phone will warm you up! When you flirt and banter back and forth, it gets your blood pumping and this will make you feel warm all over. The flirtation will bring a smile to your face, and heat you up all the way to your toes!
Let Your Partner's Words Bring Heat
When you are ready to pass through the niceties and take things to the next level, you can enjoy some dirty talk and really turn up the heat on the conversation. When this happens, you might even need to take off some of your layers! The great thing about chat lines is that you can be bold and brazen and really bring out the sexual undertones of the conversation. Maybe you should turn off the fireplace, too when this happens!
Although dark nights and cold winds can bring us down, getting cozy on a chat line is a great way to warm yourself up and put a smile on your face! From fleece blankets to flickering candles, there are definitely a lot of ways to heat you up this December!