Phone Dating This Valentine's Day!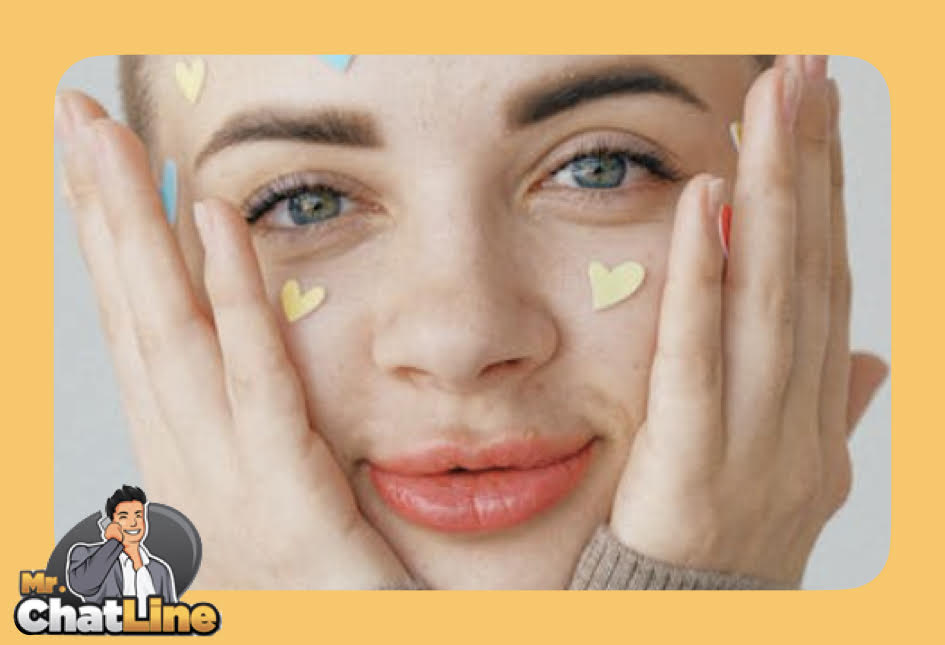 Love is in the air, but unfortunately, your beloved might not be breathing the same air as you are during this very special season. If you find yourself with a lover who you met on a chat line, don't fret, though. There are still several ways that you can enjoy a special holiday over the phone. Start planning now so that you can offer your lover the best Valentine's Day ever and make them feel like a million bucks. 
Dress the Part For Chat Line Dating
Once you find the time to get busy on the phone, prepare yourself well. Just like anything else, preparation is key. Take your time getting ready as though you were meeting in person. Bathe, lotion, and dress yourself in comfortable, dare we say sexy, clothes. If you feel amorous, you will pass on that feeling during your phone date to your lover. This will lead to more fun as you enjoy your time together. 
Tell Secrets On Phone Dates
Even if you cannot be together, it is important that your Valentine knows what kinds of sexual adventures you would like to have. Especially if you met on a naughty chatline. Talk them through your secrets, starting with their lips and ending with the main event, in order for them to know EXACTLY what you have in mind. When you take things slow and work each other up, you can create lasting memories and fun even if you are not together. 
Stay for the Cuddle
If you cannot be near the one you love on a special day like Valentine's Day, take the time to slow it down at the end of the call and just enjoy each other's company. Even if you are breathing together, this will build intimacy between you. Having some time to talk about your day, express your feelings for each other, and just enjoy each other's company is very important and will lead to even more close feelings between you.
Send a Gift Beforehand
One great idea to make the day truly special is to send a gift beforehand. Plan this now so you can get the gift to the recipient in time. Whether it is a pair of sexy briefs or a skimpy negligee, this shows forethought and you can also have your lover open the gift while you are together. Obviously, flowers and candy would work well too, but if you want to have a special phone sex session, then think of something to wear that night, or a special fragrance or lotion. This will raise the bar on your romantic phone date time, and make both of you happy. 
Even if you cannot be together with the one you love on Valentine's Day, you can still enjoy the beauty of phone sex with these few quick tips.