Signs It's Time to Get Out Of Your Relationship and Try a Chat Line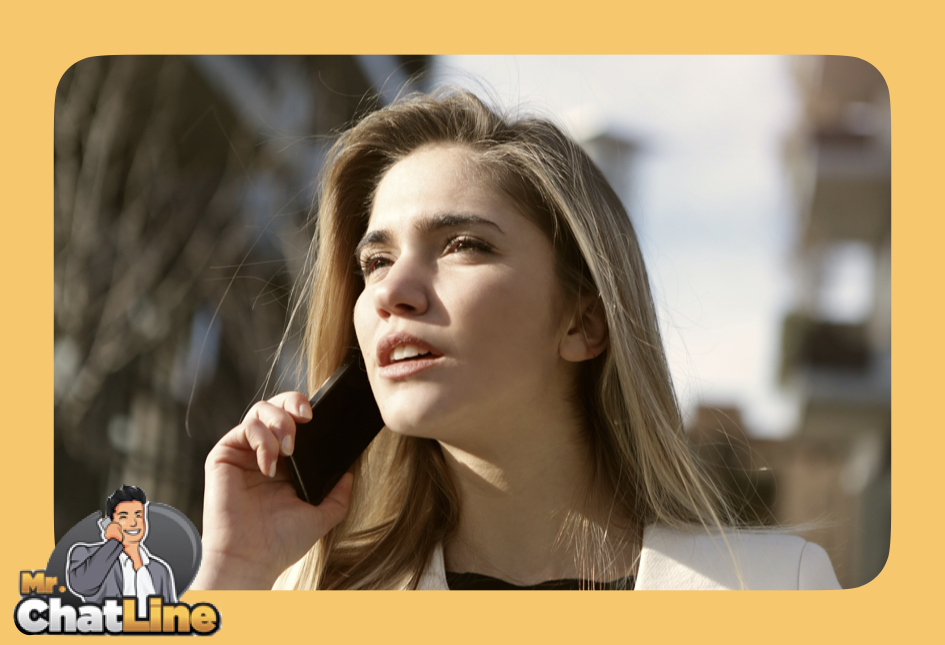 If you have been feeling that something is just not quite right in your relationship, and think it might be time to fly the white flag of surrender, you might be holding back for a few reasons. Perhaps you don't want to be alone, or you think you would miss the fun of being in a relationship. But if you are seeing the signs that a relationship is ending, go ahead and end it, and try a chat line. A single's line will offer you companionship, fun, and even real love if that is what you are looking for. Here is a list of signs to know that things are not working out in your current relationship. 
He Stops Answering
If the person you are in a relationship with suddenly stops answering, then it might be time for you to try a chat line. Either he always seems too busy to take your calls, or he just stops picking up the phone altogether, this is a bad sign. Or you might even get him on the phone, but then he stops talking or just offers one-word answers. In either case, it might be time for you to fly.
He is Short or Aggressive
If the man you've been dating suddenly seems very impatient with you, or he is snarking at anything you say, that may be a sign that you should move on to greener pastures. If his behavior turns aggressive, or he just seems angry all of the time, walk away and try a chat line. 
He Doesn't Show Signs of Affection
One great part of being in a relationship is all the fun that you two have together, and the ways you can be affectionate with each other. If you suddenly realize that he has stopped saying sweet things to you, it may be time to turn to a phone date for your fun. Showing signs of affection is an easy, intimate thing to do. If he stops, it is probably time to say goodbye. 
He Never Talks About The Future
One sure sign that things might be over is if he stops talking about the future. Since most relationships contain a past, present, and future, if talk of the future is noticeably lacking then you know there is a problem. If you pick up on this, turn to a dating number to have some fun and conversation.
With phone dating, you find people in your area who are interested in talking, fun, and even long-term relationships. If you have to give your old relationship the boot, then try a chat line for some fun, entertainment, and companionship. These numbers give women a chance to access the relationship they really deserve, and nothing is half-baked. 
It will be refreshing and satisfying to finally be in a fulfilling relationship with someone who wants to talk to you about life and support your future goals! With phone dating, you get access to the love and life that you truly deserve.